Wines, you find here, we discovered, we drank, we liked more, we liked less, but mostly those we liked more. We forget about the others. Our evaluation schemes are for fun, we have fun tasting wines and we want others to have fun, tasting them. For serious evaluation of a wine, please go the website of the producer. We try to give the back link as often as possible. We do not want to offend. If one of our jokes is taken badly by a producer, he should just have a glass and think that life cannot always be taken serious - or drop us a mail and we change the wording :-)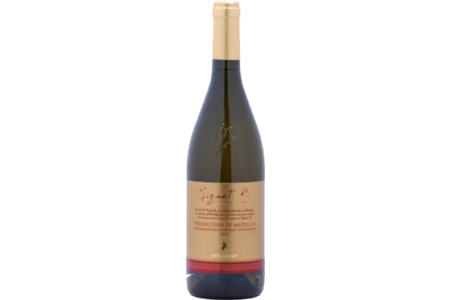 This is something really special.  Only a few thousand bottles are produced for wine lovers,   produced with organic grown Verdicchio grapes. A new and complex technology of hyperoxygenation allows to renounce completely on the use of sulphur.  The wine matures until April.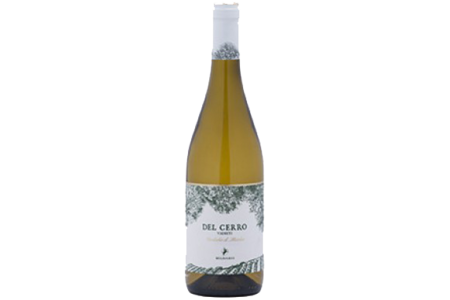 This is the first of the Belisario  Premier Crus Verdicchio, we selected. It is esclusively produced from grapes grown at the East slopes of the Alta Valle Esina at the base of  Mo...
This is the sweet version of the Orvieto Classico, well adapted to spicy food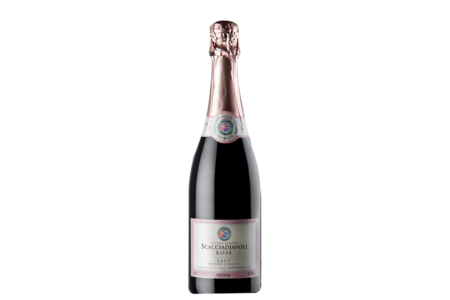 Scacciadiavoli Rosé is made from 100% Sagrantino grapes, hand picked and gently pressed within six hours. A slow, temperature controlled first fermentation preserves the primary ar...